UnicornForge
Elite Member



member is offline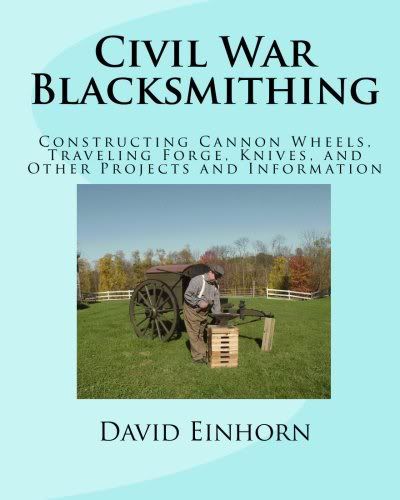 Member: Blacksmith Guild of Central Maryland, PABA, life member of BGOP





Gender:

Posts: 64

Steps in rolling the eye of a hinge
« Thread started on: Nov 1st, 2006, 7:16pm »
---
Here are the basic steps in rolling the eye of a hinge.

Please note that if the end is tappered before it is rolled, and then forge welded, the result will be the tapered hinge in the Mordecai drawings. The taper was resultant from the nature of the materials used and the way forge-welding was done. 1) iron was much softer and often structurally flawed in 1860 requiring heaver constuction than modern materials require and 2) tapers are important in forge-welding to minimize the crack that may be formed by the forge-welding process.

If the taper is not important, then the eye can be rolled and electrically welded into place.