UnicornForge
Elite Member



member is offline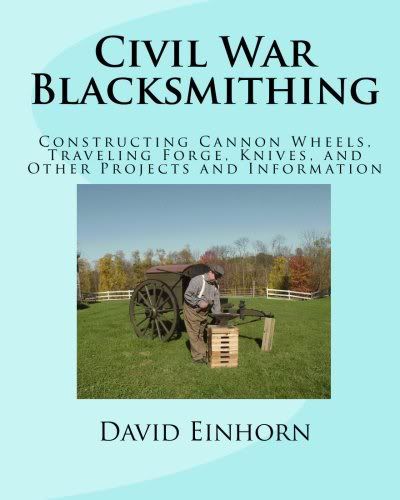 Member: Blacksmith Guild of Central Maryland, PABA, life member of BGOP





Gender:

Posts: 64

Re: Blasksmiths... Whats your tong of choice?
« Reply #1 on: Aug 14th, 2007, 7:45pm »
---
I have lots of tongs, but the two that I almost always use are two pairs of wolfjaw tongs. I also keep a set of two wolfjaw tongs in the toolbox that I use for demonstrations and activities away from home.

I used them today to work on parts for the traveling forge, a bellows pole staple and a hook.