UnicornForge
Elite Member



member is offline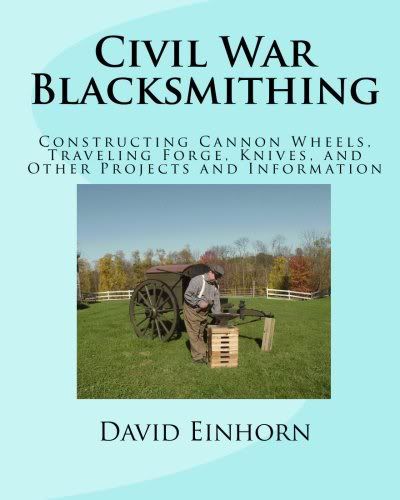 Member: Blacksmith Guild of Central Maryland, PABA, life member of BGOP





Gender:

Posts: 64

Finished Pair of Coal Box Hinges
« Thread started on: Nov 6th, 2007, 9:13pm »
---
Here is a photograph of a finished set of hinges for the coal box. The holes are drilled and countersunk to accommodate #14 flat head screws. Note that these hinges have the pivot point cut so that they have almost 270 degrees of movement. This is because the swing of the hinge on the coal box goes from below the level of the back of the hinge (when the box is closed) to well above the back of the hinge when the box is open. To accomplish this large range of swing, the cut away areas are cut at a steep angle and at sufficient distance away from the pin to allow a wide swing. Test the swing of the hinge with a temporary pin in place before riveting a pin in place. These hinges represent about 10 hours of work to get them to look right to me. Hinges are perhaps one of the most time consuming tasks that a blacksmith may take on because of the need to have the hinge eye line-up and work properly.

I have a period wrought-iron hinge of the right size that I am considering using to make the coal box's hasp. Not knowing what the quality of the wrought-iron in the hinge is an issue as in the past I have found that only by trying to forge a piece of old wrought iron will I find out whether it is low quality and likely to come apart, or higher quality and forge as soft and easily as warm butter. You have not lived until you have worked a piece or high quality real wrought iron (in my humble opinion).